New release: Cyrillic and Greek support added to Stag and Stag Sans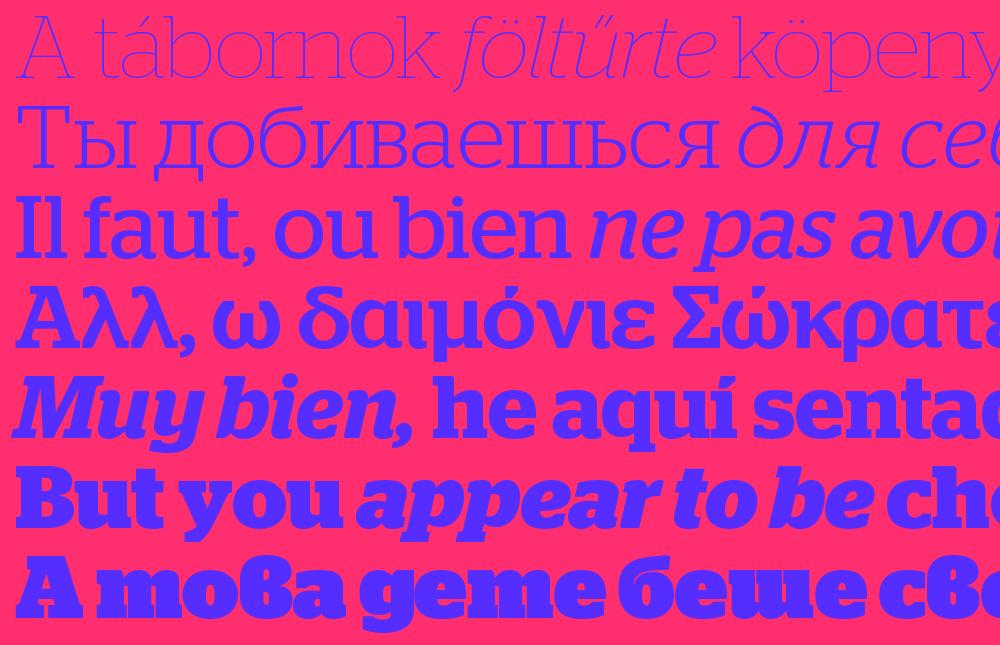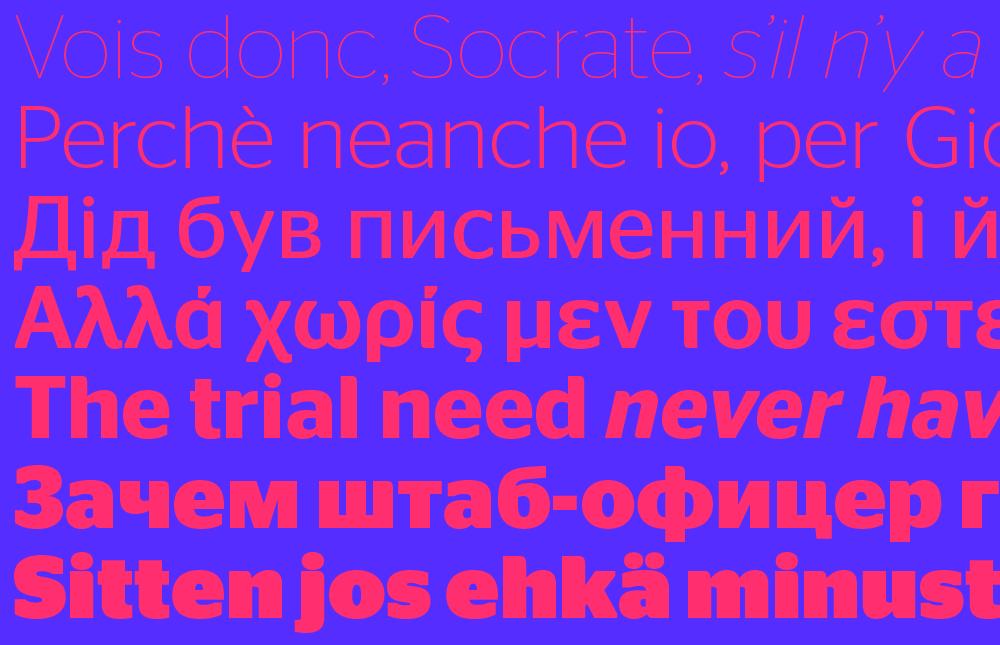 Stag and Stag Sans were designed by Christian Schwartz in 2005 for the US edition of Esquire, and have been two of our most popular families ever since their release in 2007.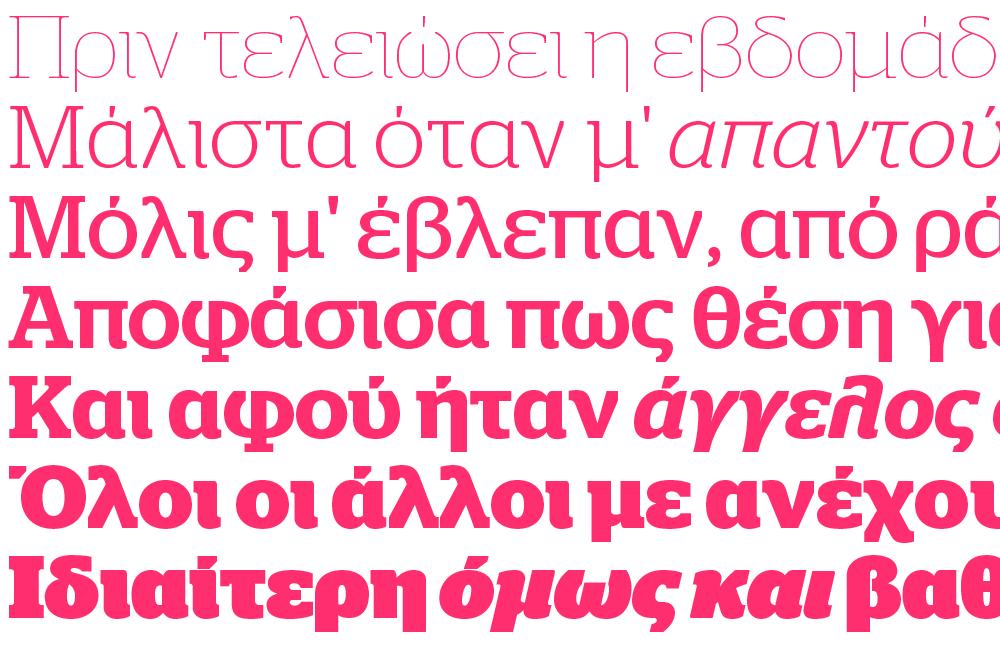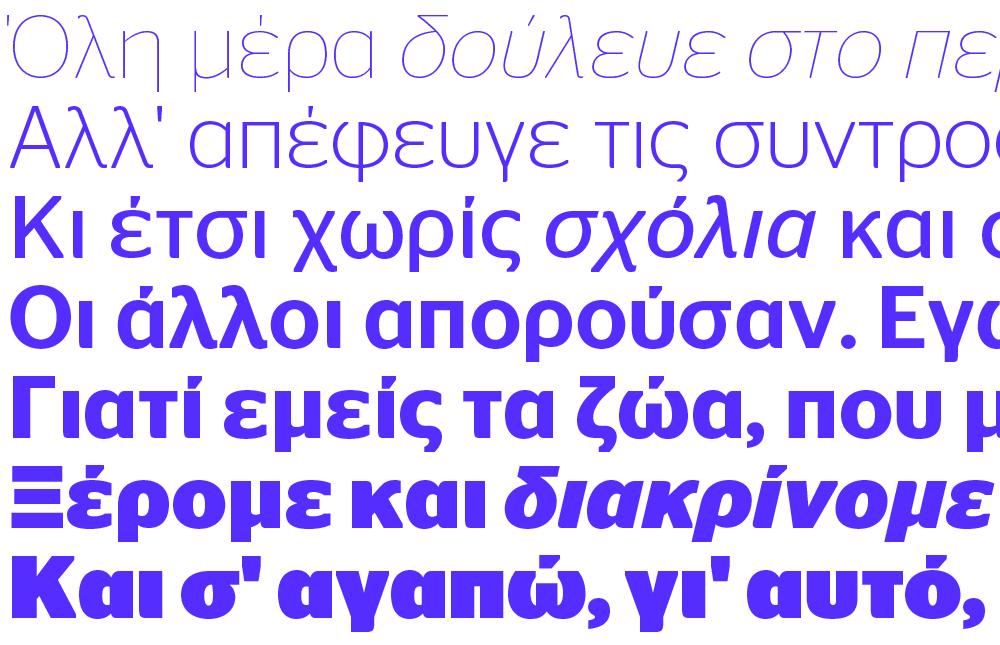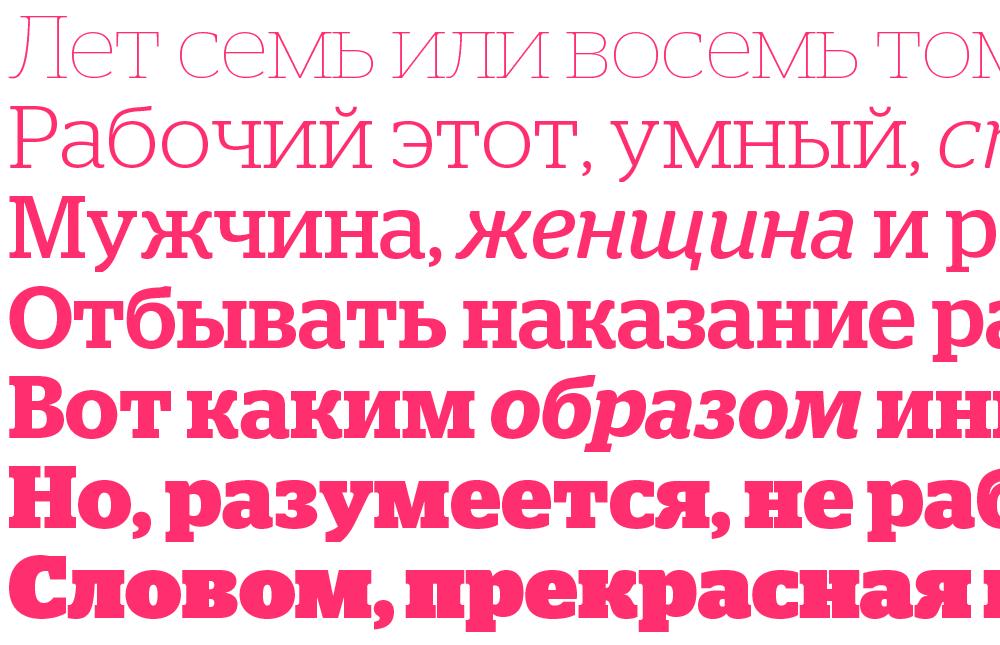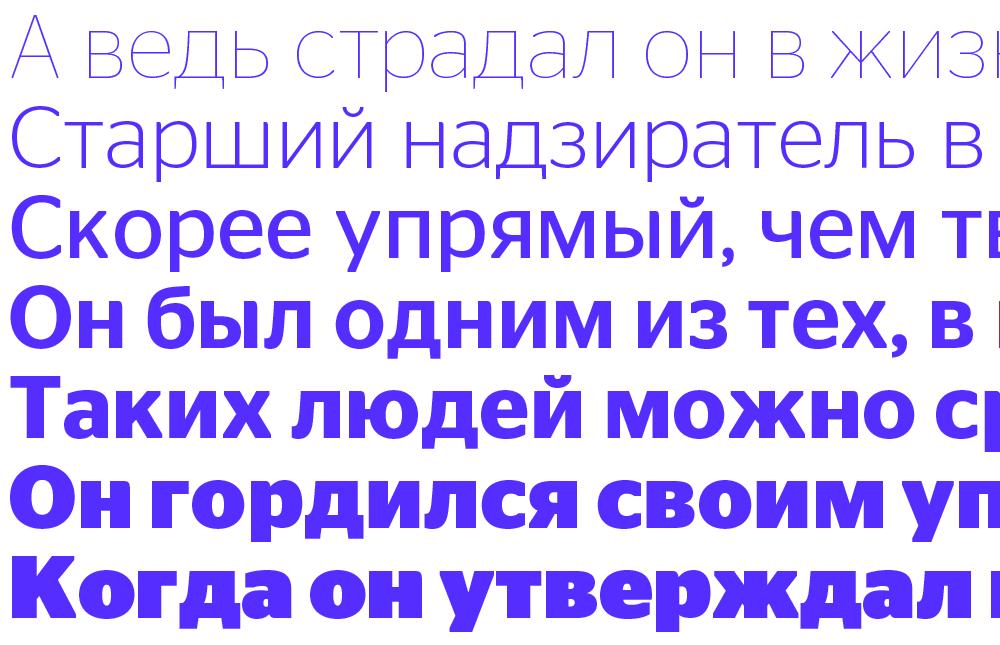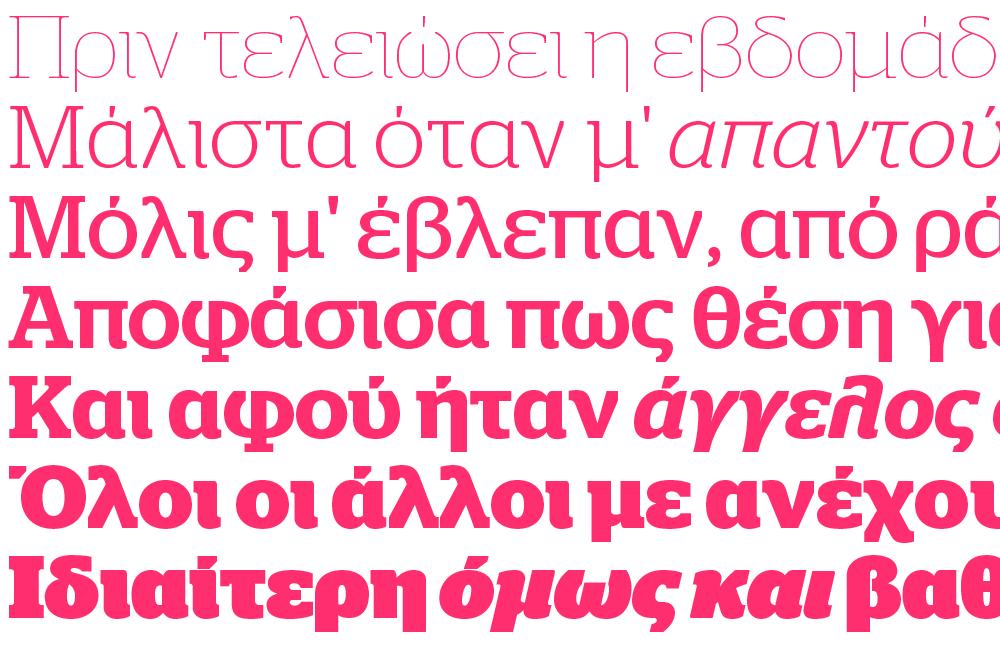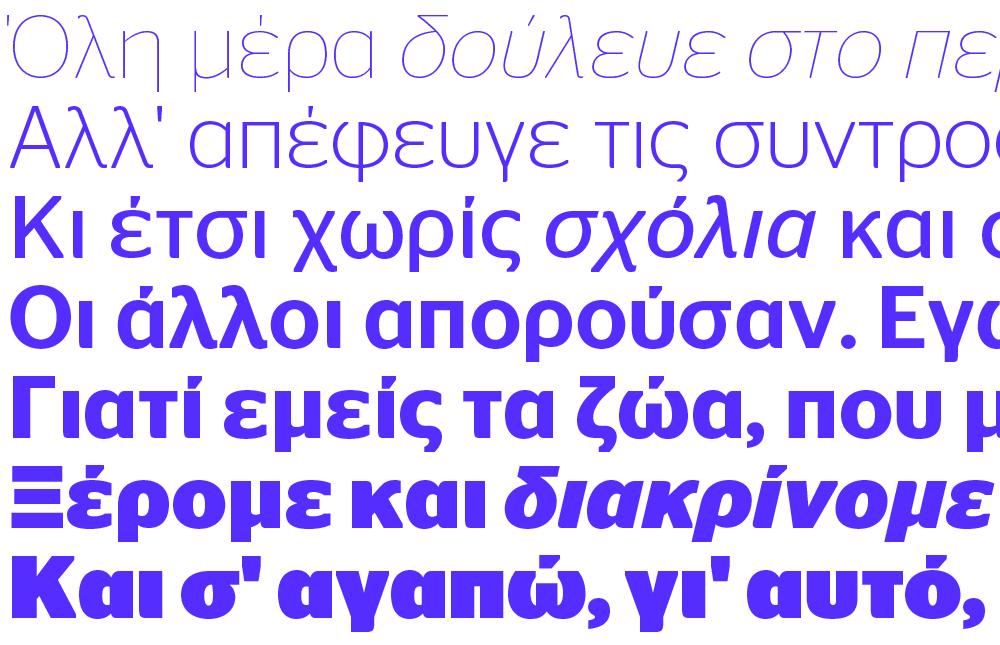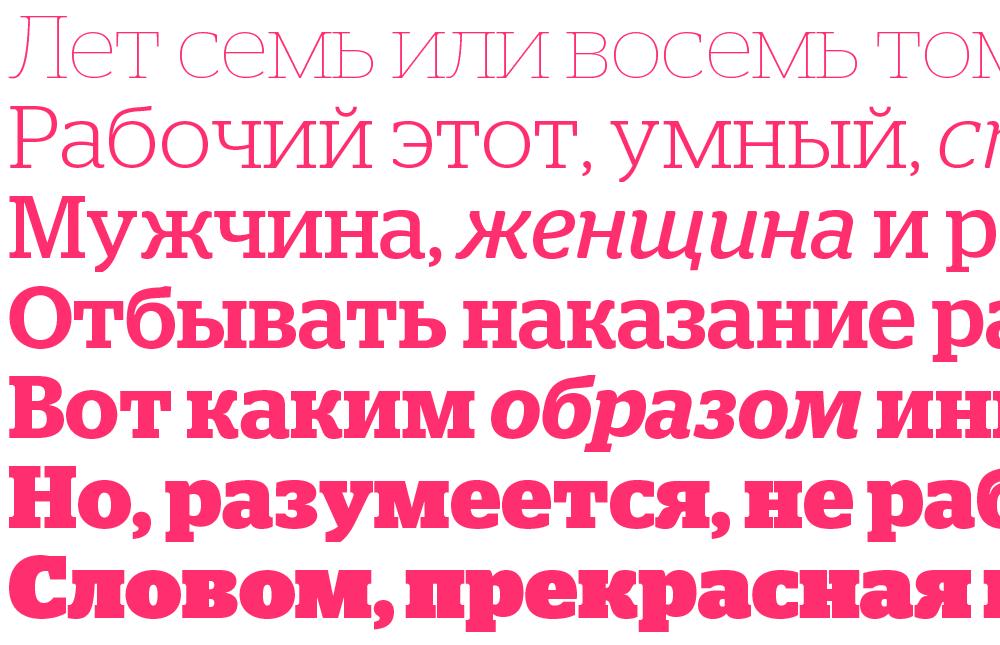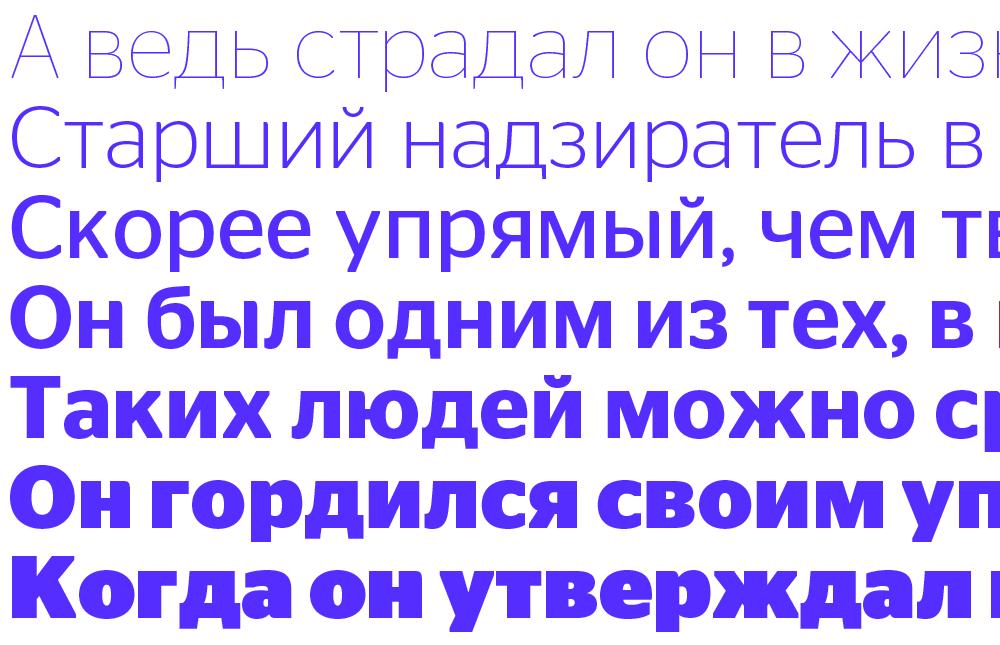 We had many requests for Cyrillic and Greek support for these families, so starting in 2012 we began collaborations with Russian type designer Ilya Ruderman in Moscow (who also drew the delicate Austin Cyrillic) and Greek type designer Panos Haratzopoulos outside Athens. The result is Cyrillic and Greek versions of Stag and Stag Sans that seamlessly blend with Schwartz's original Latin version, while reflecting current conventions and contemporary approaches to type design in Greece and countries that use the Cyrillic alphabet, being neither overly Westernized or overly reverent to past traditions.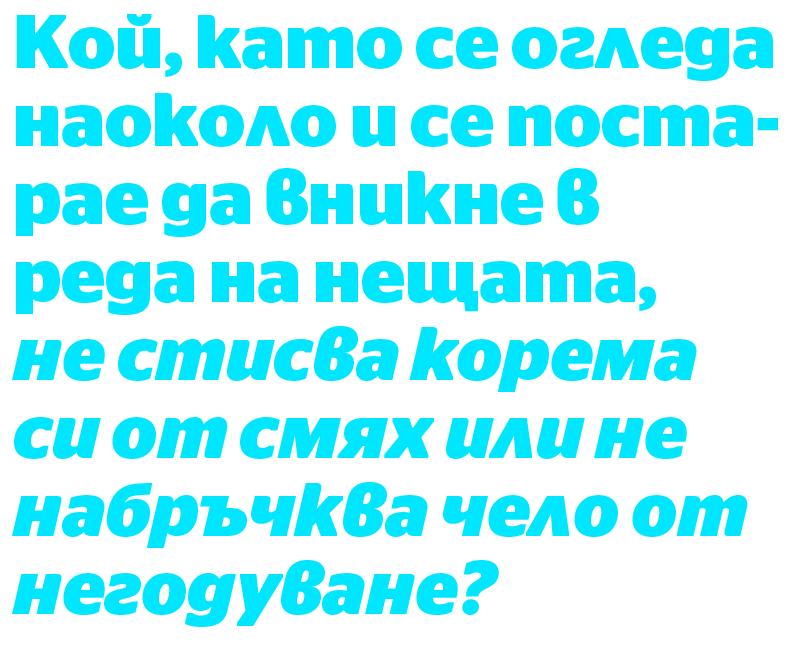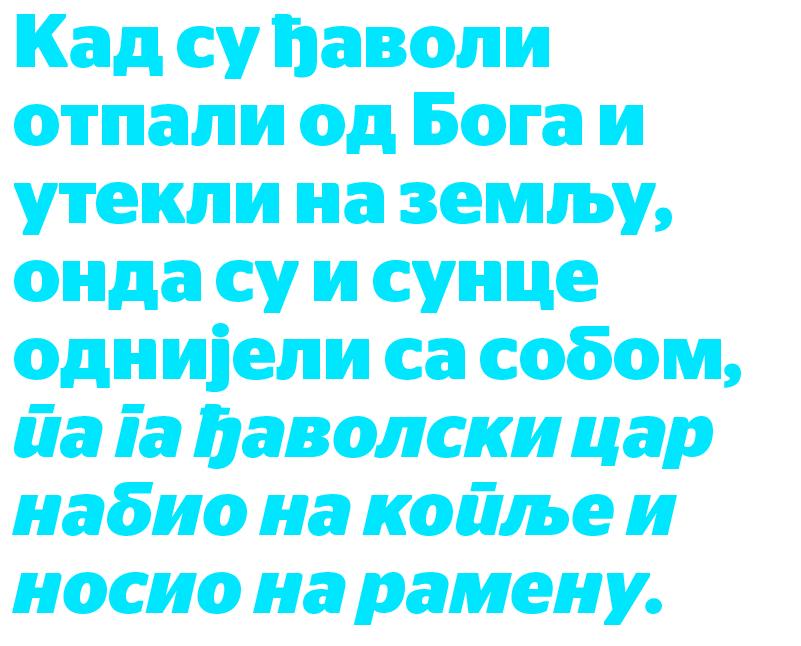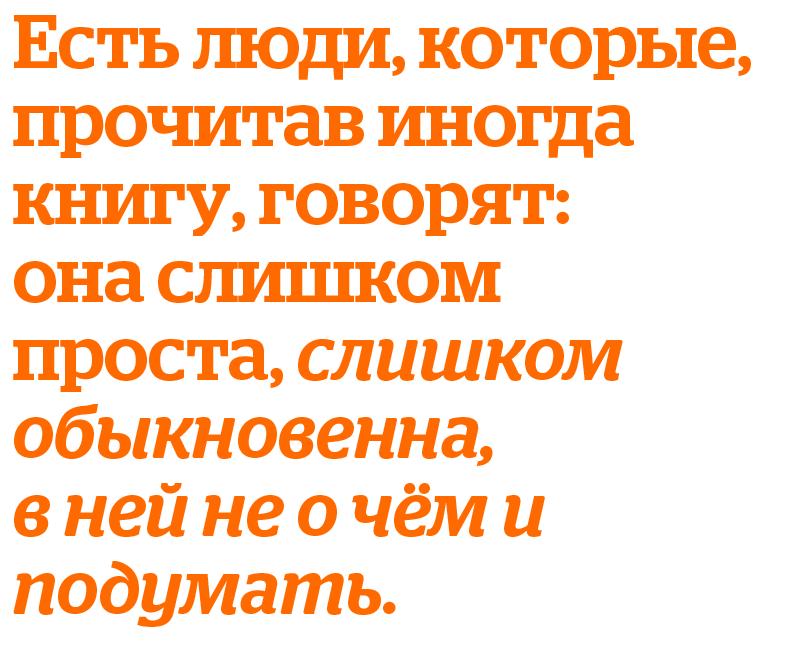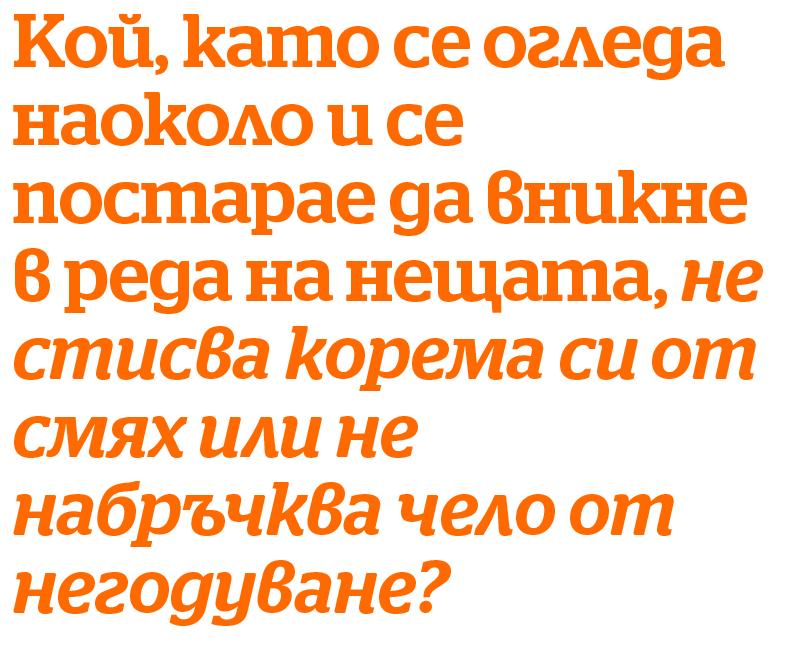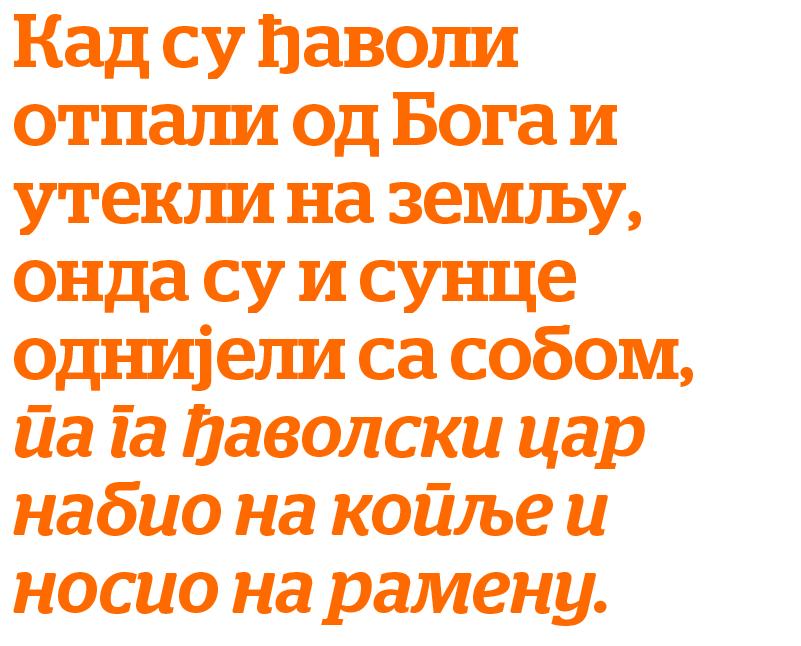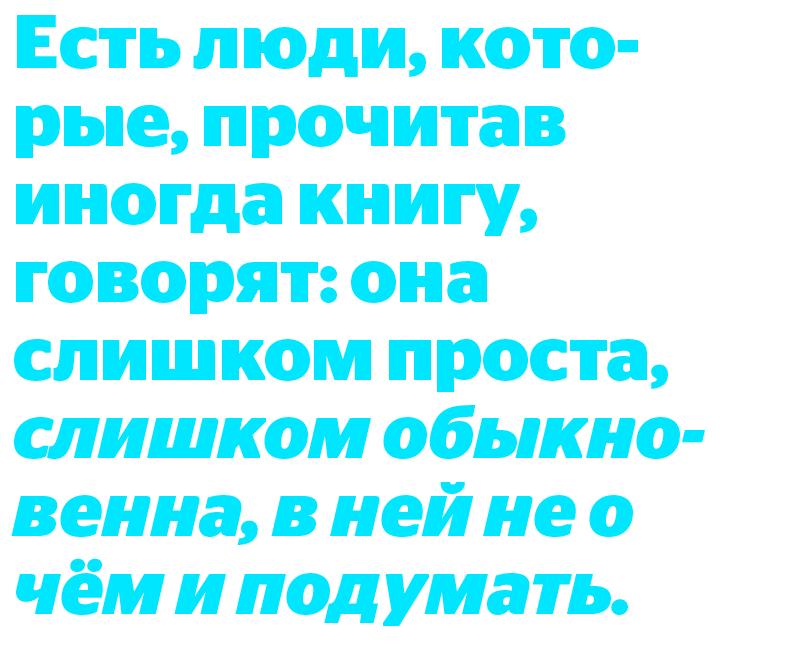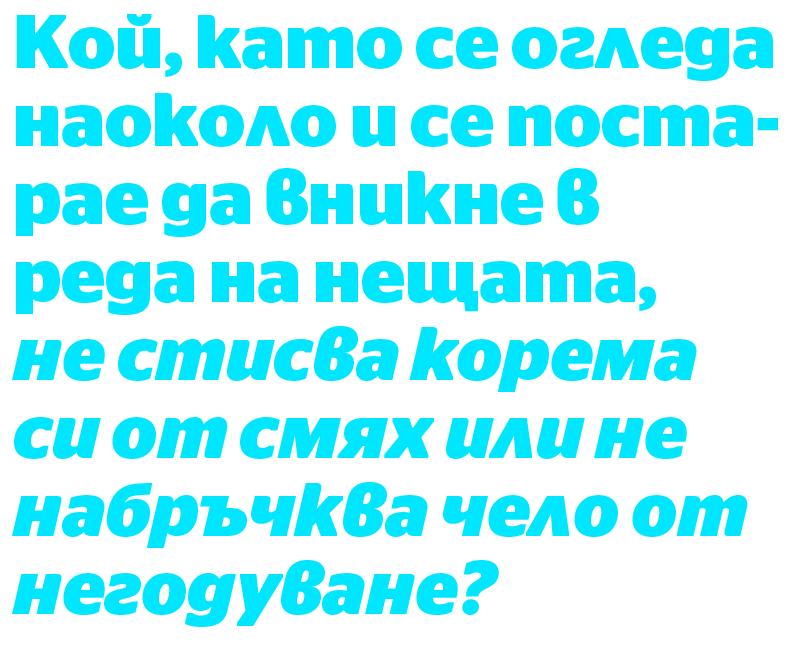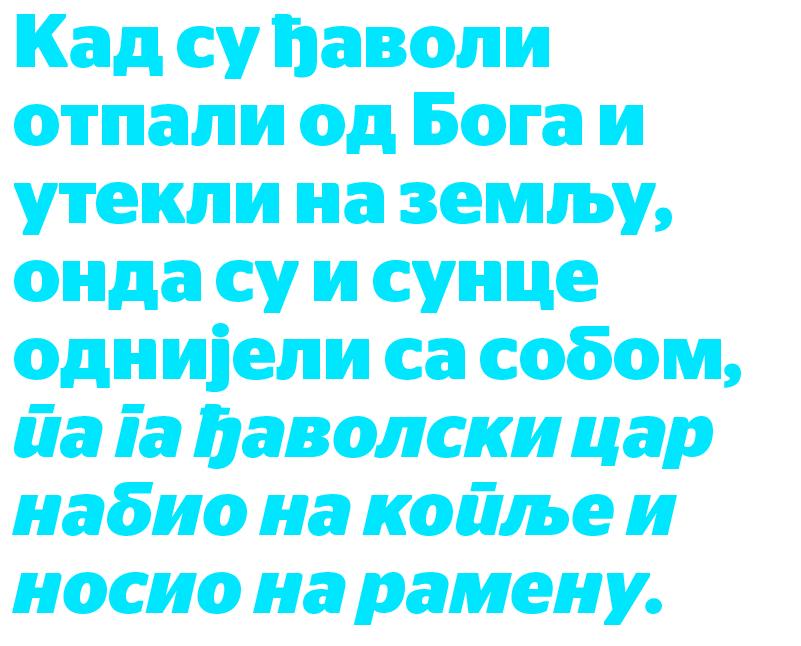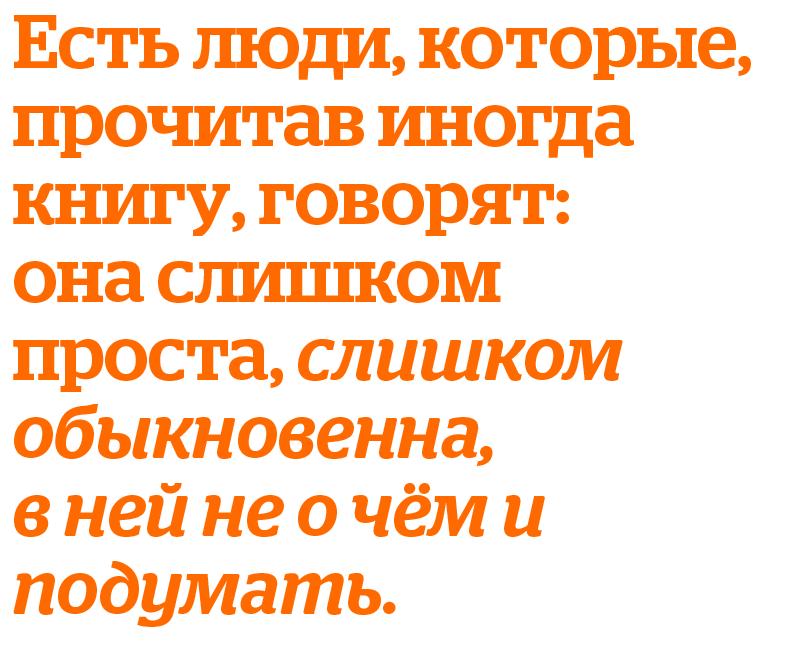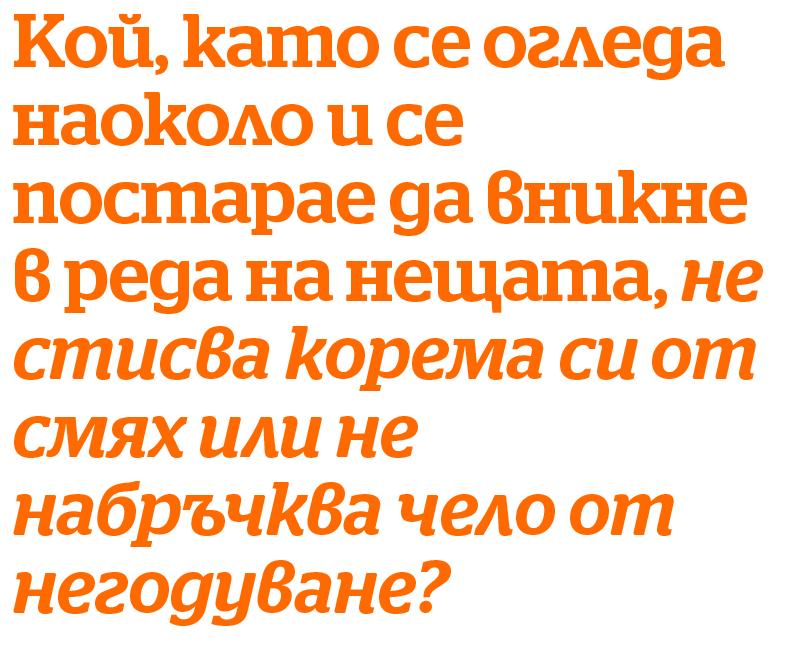 Stag and Stag Sans add to the small but growing number of typefaces with native support for Bulgarian and Serbian Cyrillic, which differ significantly from the Russian forms.Stag and Stag Sans can be licensed with Greek or Cyrillic support, or in an "LCG" (for "Latin/Cyrillic/Greek") version that supports all three alphabets. All three versions include support for all languages covered by our standard Latin character set.